Top rankers competing over the GRAND FINAL spots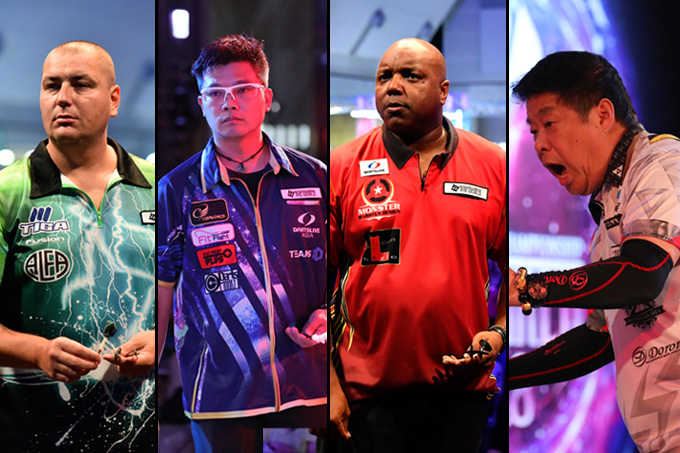 THE WORLD 2018 GRAND FINAL will take place in two months to decide the world's best player of the season. The GRAND FINAL will have only the top 8 players of the year and the 4 winners of the Wild Card Tournament.
STAGE 5 will take place in Malaysia on Sunday, October 2 as the final stage of the season and determine the 2018 ranking.
The current top 4 (Boris Krcmar, Royden Lam, Paul Lim and Leonard Gates) will likely, but not assuredly, secure their spots in the GRAND FINAL.Not coincidentally, they are the strongest contenders for the GRAND FINAL title. In particular, Boris Krcmar and Paul Lim are the stars of the show as they are the former title holders of the GRAND FINAL.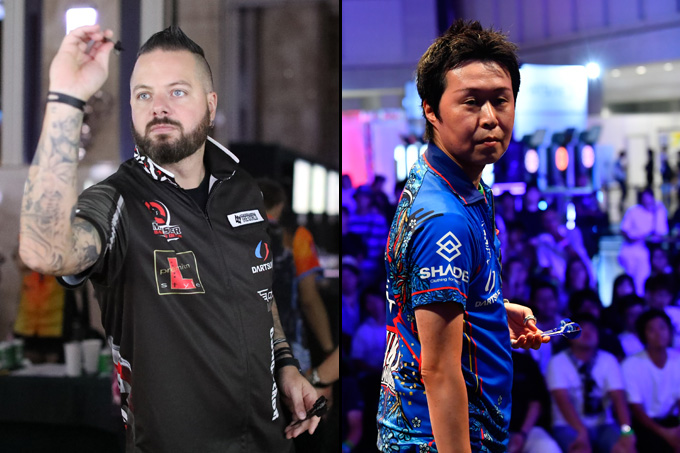 The competitions over the 8th spot will also drawing intense speculation. Players' results of STAGE 5 can change their ranking positions dramatically. In addition, the difference between fifth to sixteenth places is only 24 points. Players there include old hands such as SUPER DARTS winner, Haruki Muramatsu, Sho Katsumi, Park Hyunchul, Kenichi Ajiki, Harith Lim and Adrian Gray.
Who will clinch the ticket to GRAND FINAL? Find out by tuning in this weekend!
STAGE 5 is set for Sunday, Oct 21.
The live webcast of the competitions will be available from our official website.
http://darts-theworld.com/en/