THE WORLD is about to have its final stage that will finalize the fiercely-fought spots in the 2015 ranking. The stage is getting everyone's attention.
Lourence Ilagan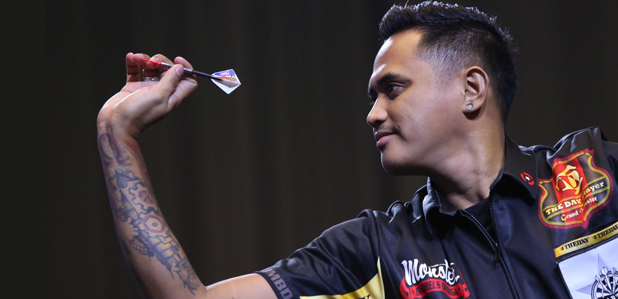 The current point leader is Lourence Ilagan of the Philippine. He is aiming to stay at the top position in the annual ranking with the wild and explosive performance from his dynamic posture. Ilagan has been playing at THE WORLD from its starting season.
No player became the top more than one time. If he wins this year, he will be the first player who won THE WORLD 2 times after his first in 2012.
Leonard Gates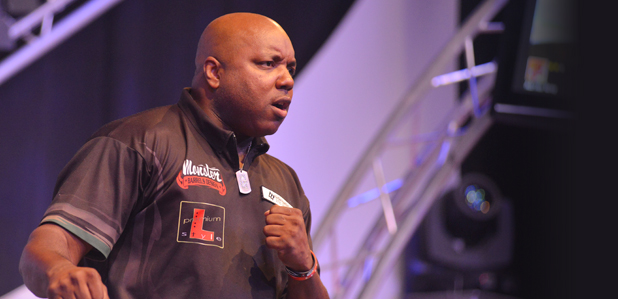 Leonard Gates is now at the second spot. This US player has so far participated in all stages of THE WORLD this year for the first time. His victory at STAGE 3 must make him more confident about his performance. Gates names Paul Lim as his toughest opponent. "If I have an opportunity to play against Paul, it will be a great match. THE WORLD has many toughest players. They are very ambitious. Their ambition made the games very competitive and tough in this tournament. By playing here, my performance can be boosted.
Boris Krcmar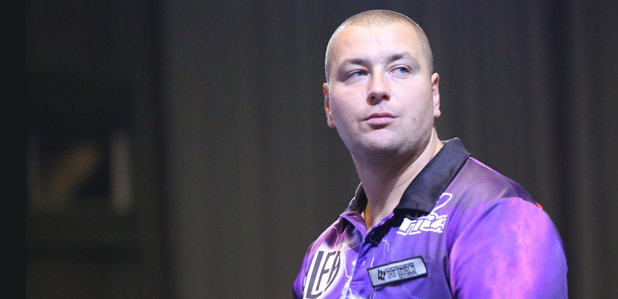 Boris Krcmar is now on the 3rd. This Croatian player was the top of the ranking last year. He hasn't won any stage in this season but his performance has been picking up from the mid. point.
"I don't feel much pressure as I have been performing very well in the last half in this season. Current top 5 players must be tough but I will do my best to defend my title from last year."
Paul Lim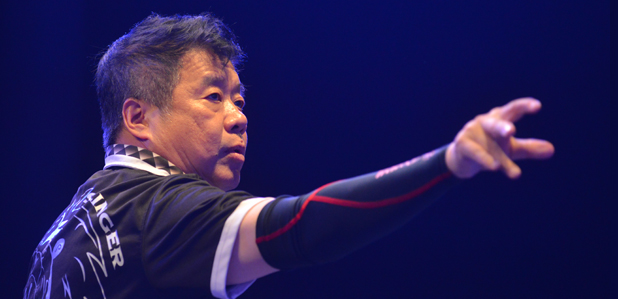 The 4th is Paul Lim, the veteran player from Asia. He won SUPER DARTS 2015 in this spring.
"One of my strengths is to be able to shine and focus on one major event such as SUPER DARTS. The standard of play has gone up every year. Most of the time game were won and lost by just a dart missed and a dart hit. It is getting harder and tougher to keep up the pace with the younger and hungrier ones. I just got to play my game and not get side tracked."
THE WORLD draws toughest players from all over the world. The annual ranking is about to be finalized. STAGE 7 final will be webcasted live on Nov. 29(Sun).
http://darts-theworld.com/en/live/