Post-event report - THE WORLD 2018 STAGE 3 -
"I am glad I won," summed up Boris Krcmar after his 2 consecutive wins. The Croatian powerhouse is now the top-ranked this season.
Japanese fans thrilled by the world's strongest players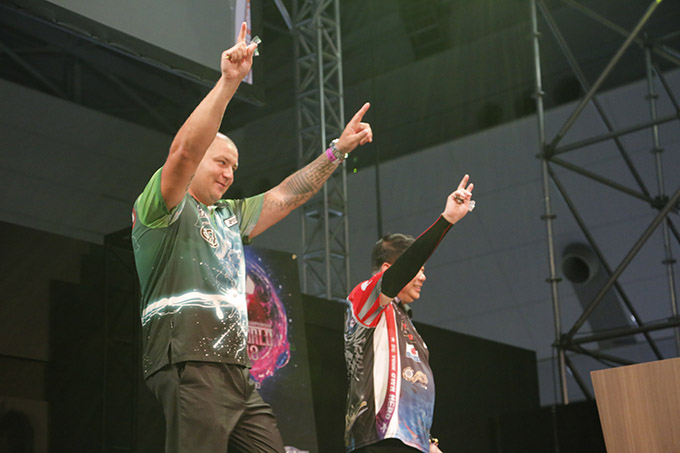 THE WORLD is a global scale soft-tip darts tournament and its STAGE 3 took place in Japan on August 25. The winner was Boris Krcmar. Along with STAGE 3, Nippon Darts Festival took place at the same venue. Both events drew many darts fans. Some voiced their enthusiasm: "I am so excited to be able to see THE WORLD in person!" Japanese fans overjoyed to see the world's top players.
Boris Krcmar faced Paul Lim in the final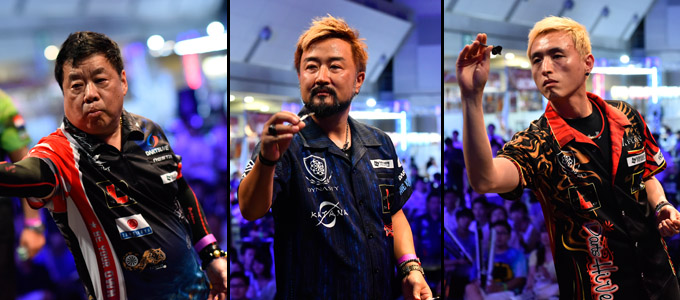 Krcmar advanced to the final after defeating the leading players of Asia such as Kenichi Ajiki of Japan and Hyunchul Park of Korea. Krcmar and Lim have competed before several times.
As Lim has enormous support in Japan, the audience roared its approval during his play. The veteran Lim electrified the crowd with his dynamic performance while Krcmar threw darts steady and fast.
The match lasted until the final, the 5th leg. Krcmar was struggling in the 1st round of the CRICKET game although he threw first. After he hit 3 marks, Lim took advantage of it and closed 19 and 20. However, later in the match, Krcmar hit 9 marks in 2 consecutive rounds and led the game to his resulting victory.

"I won. That is important. I will play my best to win the next one as well. I will play my best to win the GRAND FINAL in December," the Croatian player commented casually at the interview right after his win.
Krcmar jumps to the top while Gate falls to 4th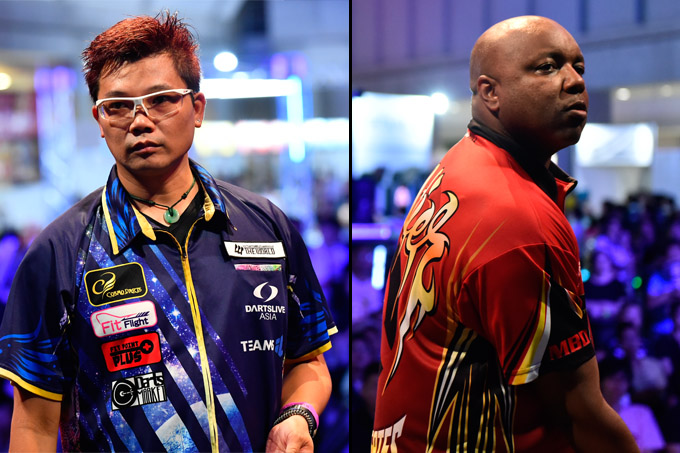 As the second half of the 2018 season continued, the competitors are growing more intense. As of this stage, Krcmar holds first place in the season's rankings, while Royden Lam of Hong Kong follows at second. Paul Lim of Singapore is at 3rd and Leonard Gates of the US has slipped to 4th. Haruki Muramatsu, the winner of SUPER DARTS is at 6th.
STAGE 4 is set for Sunday, Sep 16 in Taichung, Taiwan. The live webcast of the competitions will be available from our official website.